Your turn to cook dinner tonight? Or just don't want another fast food meal?
Monday thru Friday, you can have dinner cooked to go! Just call us by 2:00pm to place your order. We will prepare the meal & cook it for you! Then all you have to do is pick it up between 5-6 pm and enjoy!
Call today! (405) 330-9156
Get this home cooked meal for only $12.00 per person/meal or $13.50 for a Salmon Entree.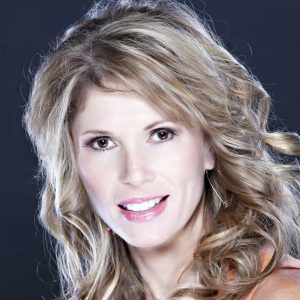 Millie's Table is absolutely fabulous! I have been a regular customer of Millie's for years and some nights I'm not sure what I would do without her! With my family's busy schedules, it is my job to make sure that we are able to spend quality time together each day. Some days it is quite the challenge balancing home, work, sports, school, lessons, hobbies……it's such a relief to know that at the end of a hectic day, I can quickly bake a truly delicious and nutritious meal for my family.
Being able to sit together as a family and share about each of our days means more to me than Millie and her lovely team will ever know. And the food is simply amazing!! Try the white chocolate raspberry scones; every beautiful bite melts in your mouth for a treat that my family can't get enough of!
Amy L. Darter, MD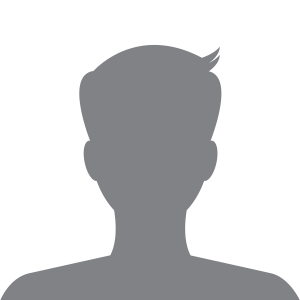 I have used Millie's catering for lunches on several occasions. They have many home cooked options to meet the needs of any office. I have tried a number of things on the menu and the food is always well received by the clinics. They are easy to work with and always have suggestions to make the meal better.
My wife has also used Millie's for a dinner party. They helped plan the menu and provided all of the warming trays and serving utensils necessary for a nice presentation. I would recommend that you try them and see what Millie can do for you.
Brad Parsons – Pharmaceutical Rep
We are so thankful for Millie and her staff. The food is amazing, and, we love the personal service. She has made a difference in our lives.
Bob & Mary Sullivan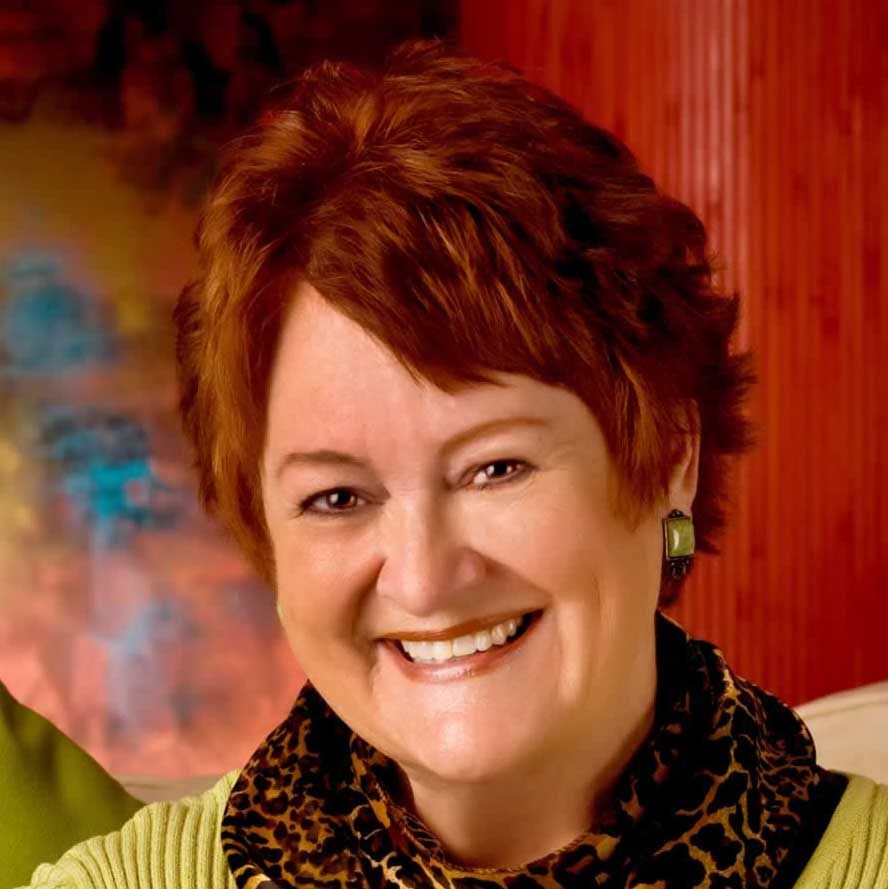 A visit to Millie's Table is a wonderful treat for my husband and me. You receive a friendly greeting and feel very welcome. Millie has an endless supply of entrees, vegetables, breads, soups, desserts and more for you to take home for a convenient and tasty meal. We have truly enjoyed every item purchased there.
Millie and her team of lovely ladies are cordial, hard working and creative. Millie has generously donated food for the Fine Arts Institute Spring Sampler auction. Her meals each week at the Rotary Club of Edmond are delicious and popular with our members. She runs a professional operation with a fine reputation.
Mitzi Hancuff – Former Director of Edmond Fine Arts Institute
I became a Mom in July 2013 and I am enjoying every single minute of it. I especially enjoy the extra minutes I have in the evenings to spend with my family since I am not slaving away in the kitchen, thanks to the ladies at Millie's Table. Each entree is delicious, home cooked and so easy to prepare.
The ladies at Millie's Table will always greet you with the biggest smile and are always eager to help you select meals your family will enjoy. I love having a Millie's Table punch card so that I can select a few meals at a time during the week, all while saving money. If you are looking for a way to have your family back together at dinner time without spending hours preparing a meal in the kitchen, I recommend Millie's Table 100%.
Sally Kernke